We found this research study about adolescents' relationships with their parents and we thought it was interesting.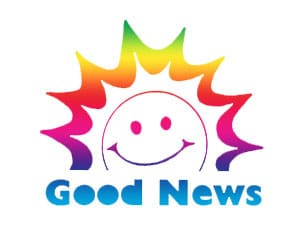 This is why we think this resource is helpful: it supports that the better a family communicates, the more satisfied they are and the less disagreements they have.  Also, the better family communication, the higher the teen's self-esteem!
Basically, communicating with your child is good for everyone's health! Or, to put it another way: discussing disagreements and coming to agreements might be good for further improving communication.
So don't shut that door! If you have a disagreement, take a breather. Then try to talk again.
Creating strong connections can help you to start and maintain a healthy relationship with your adolescent.
If you are interested in reading the full article you have to click in the upper left hand corner of the linked article to get the PDF.
Check out this post on communication for ideas about how to talk with your child.
Do you have any tips for ways to communicate better with your child? What has worked well for you?