It can be difficult to recognize when your child may need help with an emotional problem. Sometimes, it may seem like they are having a good day and are figuring things out. All of a sudden, though, they seem irritable, closed off, or distant – and you're not sure what happened. One way to think about whether their emotional problem is an issue is thinking about how they are functioning.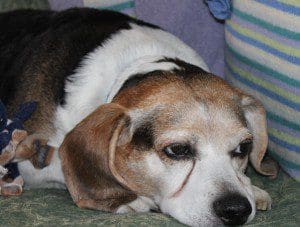 Several research studies have looked into the types of problems adolescents can have when they don't get help for depression. Young people who suffer from depression can have worse grades, get involved with drugs or alcohol, have risky sexual behavior, and have more health problems when they are older, causing them to miss work or school.
These problems all mean that they may have trouble functioning because of depression. Most people consider having health problems, using drugs and alcohol, having worse grades, and risky sexual behavior as a problem. These problems can show up when depression becomes serious. Its also important to try to recognize earlier signs of having trouble functioning.
Think about what has been important to your child in the past. What are their interests? goals? Do they really enjoy a sport? art? other activities? Are there people in their lives whose relationships were important to them and now they are not as close? or arguing all the time with them? What do they want their life to look like?
Maybe they want to be able to play basketball with their friends, get an art project done, not fight with their sister, and go to school without getting a headache. If depression is keeping your child from living the life they want to live, then that is what having trouble functioning means. The good news is there is help out there that can help get them back to being who they want to be.
Have you noticed these things in your child? Has anything you've said or done helped them? Stay tuned for future posts on different treatment options which may work for them.